Making your cash flow
Specialist outsourced credit management Services
Managing your credit and cashflow so you can work on your business
We Offer a Comprehensive Range of Credit Control and Debt Collection Solutions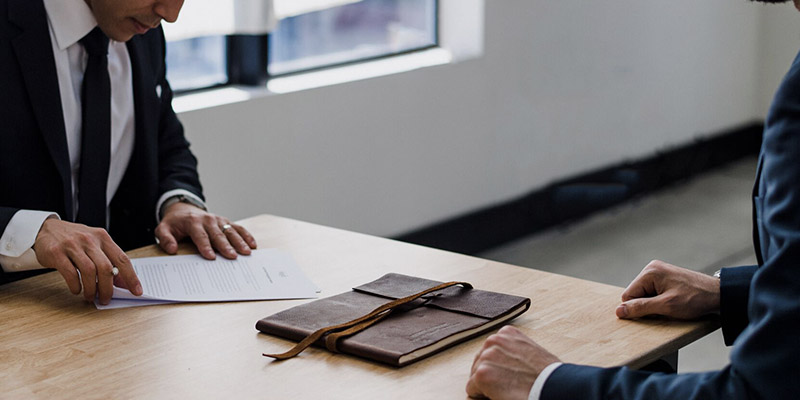 Outsourced Credit Control
Credit control services for all sizes of company and full outsourcing support on a project basis. A few examples: staff cover (holidays, leave), to blitz your ledger, (improve your cash position), to deal with accounts over a certain age (say 60 days), to replace your own in-house credit control completely.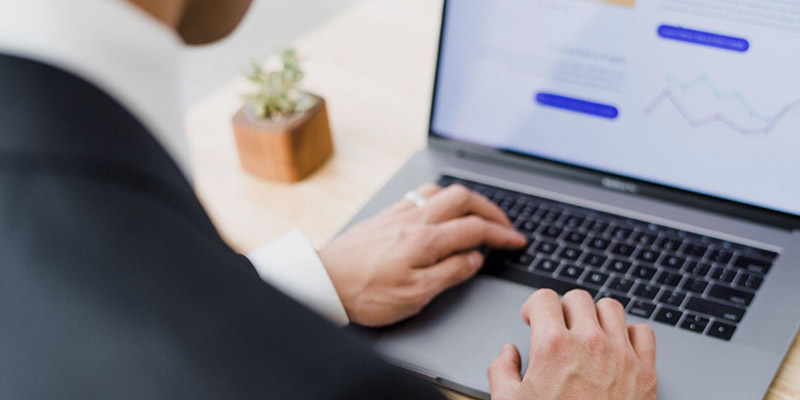 Advice & Consulting
We are able to provide credit control consulting, one to one training on: cash flow management, credit control techniques, credit control/sales process, cash flow control, prepare a credit policy and procedures document for you, make a sales ledger, demonstrate the benefits of credit control and query management software.
Debt Recovery Services
We offer a whole range of international debt collection and UK Debt Collection services on a "no collection, no fee" basis. We also provide a range of international Debt Recovery Letters and personalised service.  Please contact us for a competitive quote.
Get Started
Helping your business manage cashflow efficiently
By outsourcing your credit control to our team of experts, we will work efficiently towards improving your cashflow and credit rating. Effective credit control and predictable cashflow will give you peace of mind and will help you focus on your business operations.
Get Started
We safeguard your valuable brand reputation
We understand that good and positive relationships with your customers are paramount to the running of your business. We will handle relationships with your customers in a professional and friendly way.
CCS offers a range of credit control & sales ledger management services
Whether you are a large organisation or a sole trader, you are looking for a temporary solution or you just want to use our services to clean up your ledger prior to year-end, we have the right solution for your business. With over 30 years experience in credit control, our team of experts will provide services tailored to your need.
Football Pages
I just wanted to express my thanks for your ongoing help and advice in relation to our credit control and sales ledger. As you, know, prior to the involvement of Credit Control Solutions, we were to put it bluntly "in a bit of a mess". Thanks to you and your staff, cash flow has improved and our customers are very impressed with your professionalism and approach to our credit control.
You understand the needs and requirements of a small business and act accordingly. Since outsourcing our sales ledger and credit control to you, it has freed up my time to focus on growing the business
secure in the knowledge that our cash flow could not be in better hands.
I would not hesitate to recommend your services to my customers and colleagues. Indeed, I believe that one of my customers is now using your services as a result of an introduction by me.
Once again, thanks for all of your hard work
Laurence Polak
Chief Executive
Football Pages
Laurence Polak
Southwark News
Credit Control Solutions under the management of Jamie O'Connell, acted as the credit control agency for the titles of Southwark Newspaper Ltd. They have had sole control over the chasing of debts for our company.
The service we have received from Credit Control Solutions has been first rate, and has been most helpful in ensuring that we have a steady cash flow. I have found the company to be hardworking, accurate and sensitive to our needs.
I have no problem or hesitation in recommending the services of credit Control Solutions.
Chris Mullany
Managing Directorante
Chris Mullany
DMS Marketing
It would be an absolute pleasure to have my testimonial published on your website, as you are fully aware we have a 'cash with order' business model, some time ago we decided to offer our customers personal credit facilities. After researching the marketplace, we could not find a 'one stop' solution for our proposed credit offering. The complex nature of the offer and the high standards of service we required were not freely available and considered by the existing players as too niche and would incur significant set up and management charges that in turn would have increased the cost of the entire project.
Your fully managed package that combined direct debit management, credit control and debt recovery was exactly what we were looking for. The flexibility within the package allowed us to focus on selling without worrying that our customers were being inundated by contradictory paperwork from several different sources or charged unreasonable amounts should they have problems with repayment. The monthly reporting process is concise and easy to understand they enabled us to monitor the lifecycle of specific customer demographics and media responses.
As you know, the test phase was considered a success and we are now considering rolling out the credit offering to all our customers. We believe that the professional manner in which you have dealt with our customers has given further credibility to the offer. Particularly the way in which you handle the overdue accounts as your approach is one of understanding and consideration for the customer's circumstances and we believe that this approach was the determining factor on the incredibly low level of non-recovery.
Thanks for your Support
Kind Regards
Lance Prebble
Marketing Director
Direct Marketing Services Ltd
C&M Recruitment
Please find below a Testimonial re your services. Please feel free to circulate this to any prospective customers of yours.
We outsourced our problem debtors to CCS in order to free up management time to grow the business. I have been very pleased with the ease and flow of information and especially the improvement in cash flow since their appointment. I would recommend CCS to other companies, and I look forward to doing much more work with them in the future." "Outsourcing has proven to be a good step in terms of cost savings and the level of service obtained.
David Robinson
Financial Controller
C&M Recruitment Ltd
Join Us
What our Clients Say
News & Articles You must always ensure that your customer is aware of your terms of business or sale before they do business with you. Including your terms of business on the back of your invoice is a good way of re-enforcing your terms. However, it cannot...
getpaid@ccssolutions.co.uk
PO Box 267,Faversham,ME13 3AX
M-F: 8am-5pm, S-S: Closed